Gvibe Gplug XS, a Mini Vibrating Butt Plug
Pickup currently unavailable
For those who are just starting to get interested in anal practices, we have created Gvibe Gplug XS, the smallest rechargeable butt plug on the market today.
It is amazing how such a small device can contain such a powerful motor with a battery and, in addition to this, a translator so that the mini plug can be controlled from a distance.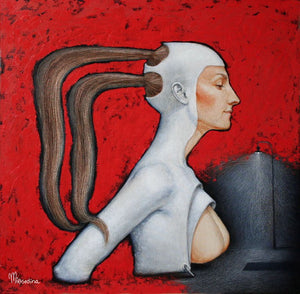 Gvibe by Mirosedina
The functionality is complemented by an ingenious design in collaboration with Mirosedina. A female artist famous for her elegant and sophysticated style.
Features
Premium Silicone
Happiness guarantee

If you don't feel the positive vibes after 30 days, we will refund your money, no questions asked. Even if the packaging was opened. We will dispose the product and provide you a credit for the same amount to spend on Gvibe.com website.
User Manual
Perfect Sized Small Vibrating Plug
My previous favorite butt plug was the Gvibe plug that came in the Gkit … I was so excited to see how this plug compared! It's a little longer but thinner … BOTH compatible with the G-Ring!! I absolutely loved the size of this plug. The smooth texture helped me have a very long pleasurable anal play session!
Bloggers testimonials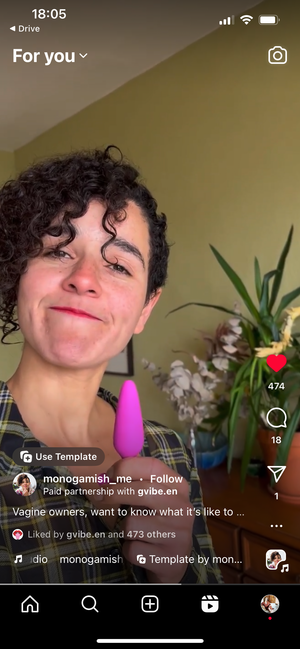 Gpulg XS
Monogamish_me (32K Followers)
If you want to explore some rear-end play, no matter your gender, you can start with the Gvibe Xs. It's great for beginners!