Gvibe 3, our iconic multipurpose double vibrator
Pickup currently unavailable
Gvibe 3 is our flagship product, best seller and rock star. It has already stolen the hearts of many women and has no plans to stop. This is because Gvibe 3 can do things that other devices simply cannot.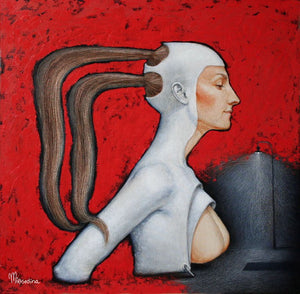 Gvibe by Mirosedina
The functionality is complemented by an ingenious design in collaboration with Mirosedina. A female artist famous for her elegant and sophysticated style.
Features
Premium Silicone
Happiness guarantee

If you don't feel the positive vibes after 30 days, we will refund your money, no questions asked. Even if the packaging was opened. We will dispose the product and provide you a credit for the same amount to spend on Gvibe.com website.
User Manual
Amazing!
I recently bought this toy and I absolutely love it. The design is very innovative and unlike any other toy on the market. It provides a feeling of fullness and is very fun to use. Also, I love the pink color. I highly recommend this toy!
Amazing!
Another good product from GVibe! I love this brand of high quality toys.
My girlfriend LOVES IT
Definitely takes our play to the next level!
Meh
I don't feel like it lives up to the hype. Maybe I just need to give it more time.
Bloggers testimonials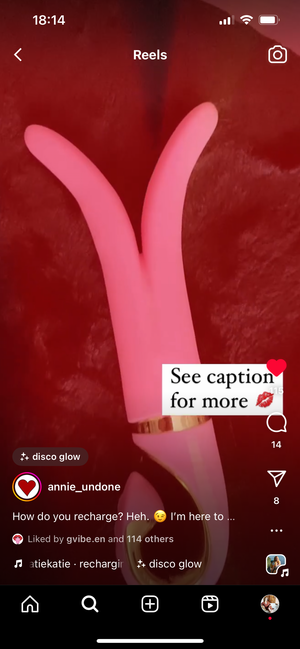 Gvibe 3
AnnieUndone (28K Followers)
I'm a sensitive gal, so the high quality silicone is important to me… but I am not gonna lie, it was the unique shape of this one that got me most intrigued.